Martial Arts Instructor
I've been training in mixed martial arts since 1995 - having competed in hundreds of wrestling and submission wrestling matches and having fought in mixed martial arts fights. I've competed against world champions and am a former two-time submission wrestling National Champion. Along with my own competition accolades, I am also the owner of the Freestyle Fighting Academy, Miami's oldest MMA gym, having trained thousands of students, which include law enforcement, military, UFC fighters, and everyday people that just want to get in shape and learn self defense. I've also taught seminars for the Miami Dade Police, the National Guard, and in gyms all around the world. Read More >
Firearms Instructor
I've been shooting since 2001, holding a multitude of Instructor Certifications from organizations such as the NRA, Glock, and others. I've trained and earned certifications with shooting legends such as Massad Ayoob and have trained extensively with Green Berets, Navy Seals, and other high level military operators. I also hold the title of "NRA Training Counselor" which allows me to certify instructors under the NRA. There are only about 400 active NRA Counselors in the USA and I've been sought out to certify instructors all over the country. I'm also responsible for having given thousands of South Floridians their Concealed Carry Permit classes. Read More >
Business Coach
I started my first business at 19 years old, which was a grappling and kickboxing promotion. After hosting 14 shows, I opened up my first brick-and-mortar business, the Freestyle Fighting Academy, at 21 years old back in 2001. That business has been grossing over $1 million a year since 2005 - and since then I've moved on to have an assortment of different income streams, such as selling on Amazon. I've traveled around the world learning sales and marketing from some of the world's top business experts. I've also coached hundreds of business owners in how to better run their businesses - and have coached people in starting their first businesses, with traditional brick-and-mortar businesses and with online businesses, such as Amazon. Read More >
or Call/Text Me for Assistance at:

(305) 699-6262
What My Clients Say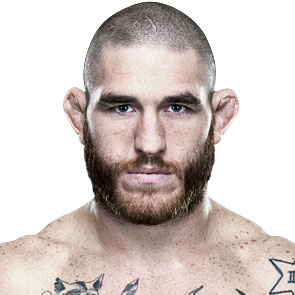 Shane Melaugh
"I Want To Thank Master Marcos..."
"I want to thank Master Marcos... I've had the opportunity to train all across the country with top notch guys, guys that have fought in the UFC, PRIDE, K1, and pretty much in any organization you can think of – guys that are at the top of the level – and here at the Freestyle Fighting Academy, its one of the best training environments and has some of the best people I've ever come into contact with mixed martial arts or any sport... I'll definitely be coming back here and cannot express my gratitude enough... go ahead and check them out and become part of the FFA family!"
"Filthy" Tom Lawlor
UFC Fighter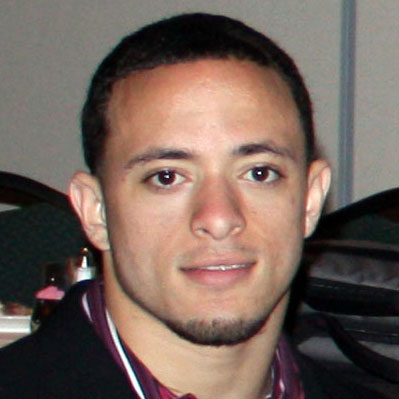 Shane Melaugh
"Marcos And The Amazon Course I Did With Him Changed My Life..."
"Marcos and the Amazon course I did with him changed my life, simple as that. For income, I now devote all my time to Amazon, allowing me to train full time and live nice. I started off with a small product in which I invested little over $500 to start and within the first month of launching and following the system's steps I made $1,000 profit that month. That product I still have and have had for about a year now and it does consistently $800 to $1600 profit a month with almost no work except restocking. Since then I have launched 3 more products this year and 2 weeks after the launch was already making $1,000 profit a day. If you follow his system, it will work!"
Jason "The Specimen" Soares
Professional MMA Fighter
or Call/Text Me for Assistance at:
(305) 699-

6262